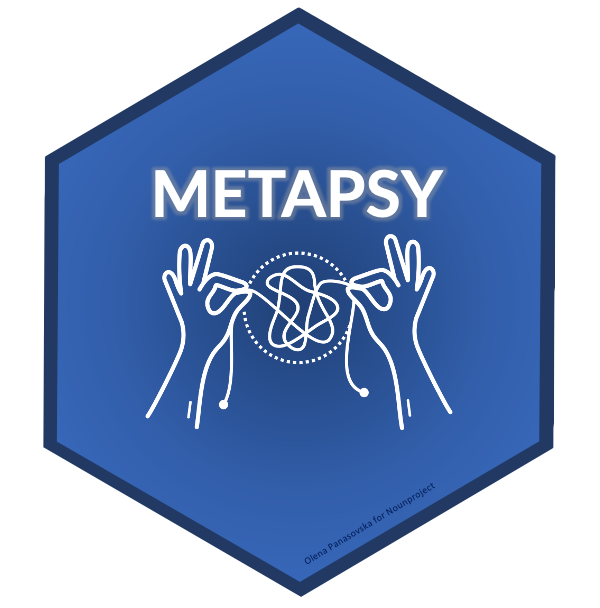 Calculate Hedges' g using means and standard deviations
Source:
R/utils.R
g.m.sd.Rd
Calculate Hedges' g using Mean and Standard Deviation. Only meant to be used as part of calculateEffectSizes.
Arguments
x

data

...

Effect size data. Data frame must include columns mean_arm1, mean_arm2, sd_arm1, sd_arm2, n_arm1, n_arm2. See the Metapsy data standard.